Wholesale Cell Phone Accessories and Electronics
Issoy is a premium wholesale electronics supplier, located in the United States. We offer our clients the best value for purchasing electronics in bulk for their businesses and customers.
We offer a wide range of quality electronics at reasonable prices, including replacement iPhone LCD Screens, laptops & computers, tablets, bulk cell phones (iPhones, Samsung, etc.), phone accessories (cases, wireless headphones, Bluetooth accessories, etc.), gaming keyboards and mice, WiFi routers, navigation systems, home wellness products (blood pressure monitors, foot massagers, etc), and personal protective equipment.
Whether it's for your business or your shop, you are sure to find something functional for your team and fresh for your customers right here.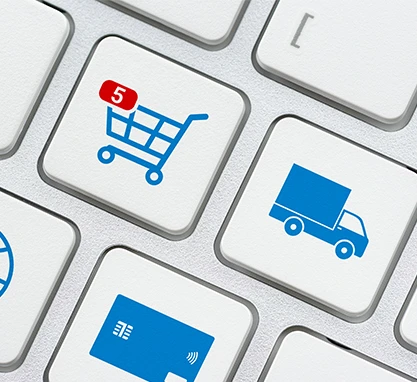 Place your first order in 3 easy steps!
1. Create an Account
Fill out our simple application form. Your free account gives you access to 1000's of products.
2. Login & Browse
Once approved, login and browse our wide range of inventory, including cell phone accessories, Bluetooth speakers, headphones and more.
3. Checkout
Once you have added everything to your cart, you can complete the checkout process by answering a few questions on how you want your order packed and where you want your order shipped. Once that is done, you have officially reserved those SKUs for your business, where then the warehouse will pick and pack your order. Only once your order is ready to ship, will you then be invoiced to complete your payment.
Are you looking for something we don't have in stock? Contact us today to place a custom order, or sign up for inventory notifications for out of stock products.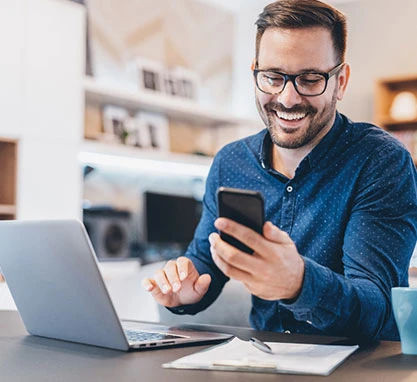 Who We Work With
At Issoy, we understand the demands of today's ever-evolving technology and how it impacts your business. That is why we make sure to stock the most reliable brands available—including Polar, Samsung, Speck, UAG, Pelican, Beklin and many more—so you can keep up with the needs of your customers and continue to grow your team's productivity.
We are a trusted name in different fast-moving industries and we pride ourselves in developing long-term partnerships with retail stores, carrier stores, corporate, IT departments, cell phone repair shops, and more.
Allow us to share our expertise and help your business.
Become a Partner
8 Phone Cases for Your Fashionably Chic Customers
Fashionistas come in different shapes, sizes, and styles. The tastes of fashionably chic customers always vary, but one thing is ...
7 Tablet Accessories for Your Customers' Needs
While cellphones are undeniably handy and laptop can feel more complete, nothing strikes the right balance between convenience and compactness ...
6 Accessories for Weekend Trips
Smartphones are becoming smarter so fast; that it overwhelms the users with new performance-enhancing updates every year. However, despite these ...
corporate
1270 S. 13th Ave,
Hollywood, FL 33019
warehouse
264 41st Street
Brooklyn NY 11232